Lord Nelson Charters on Lake Lanier in Georgia is one of the few sailing schools in the United States qualified to offer all levels of American Sailing Association Certification. Let us know what your extended learning needs are. We can tailor sailing classes for you!
All advanced courses are scheduled on an as needed basis.
Below are some of the advanced sailing lessons we offer…
Coastal Navigation 105: Sailing Lessons
Everything you ever wanted to know about navigation and how to "get there from here". Develop the skills needed to read charts, plot courses and utilize tools and publications necessary for successful coastal navigation.
Advanced Coastal Cruising 106: Sailing Lessons
Set sail for an overnight sailing experience that will teach you how to handle a 30 to 50 ft. sailing yacht in coastal waters, any condition, day or night! Learn how to diagnose and repair systems as well as master heavy weather techniques. Can be combined with Coastal Navigation 105.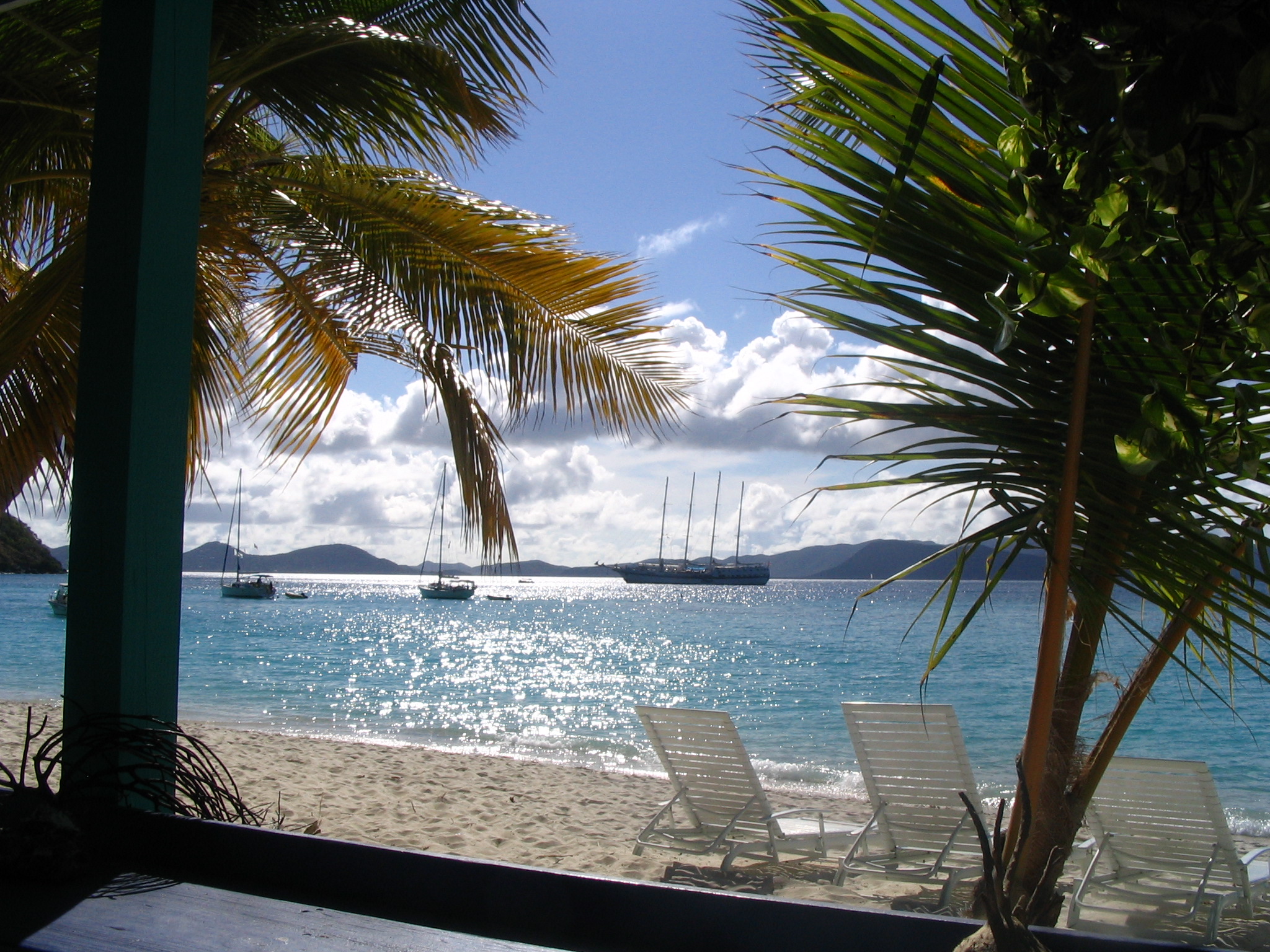 Celestial Navigation 107: Sailing Lessons
Learn the ages old method of navigating by the stars. Course includes using the sextant, taking bearings to the sun and moon and plotting calculations.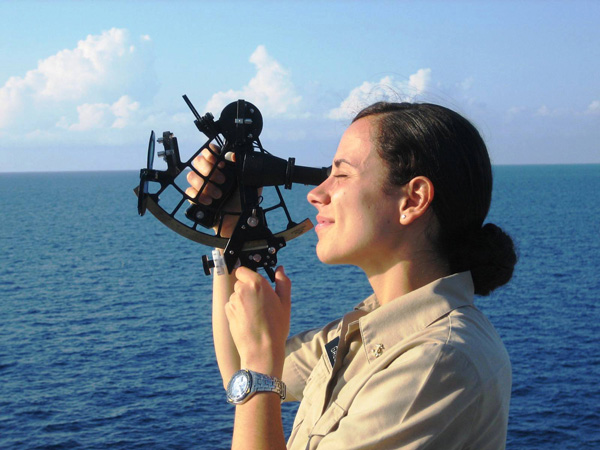 Offshore Passage Making 108: Sailing Lessons
Take the trip of a lifetime on a true ocean crossing and gain the experience and confidence to set sail for any destination. Class scheduled by request and customized to your specific interests.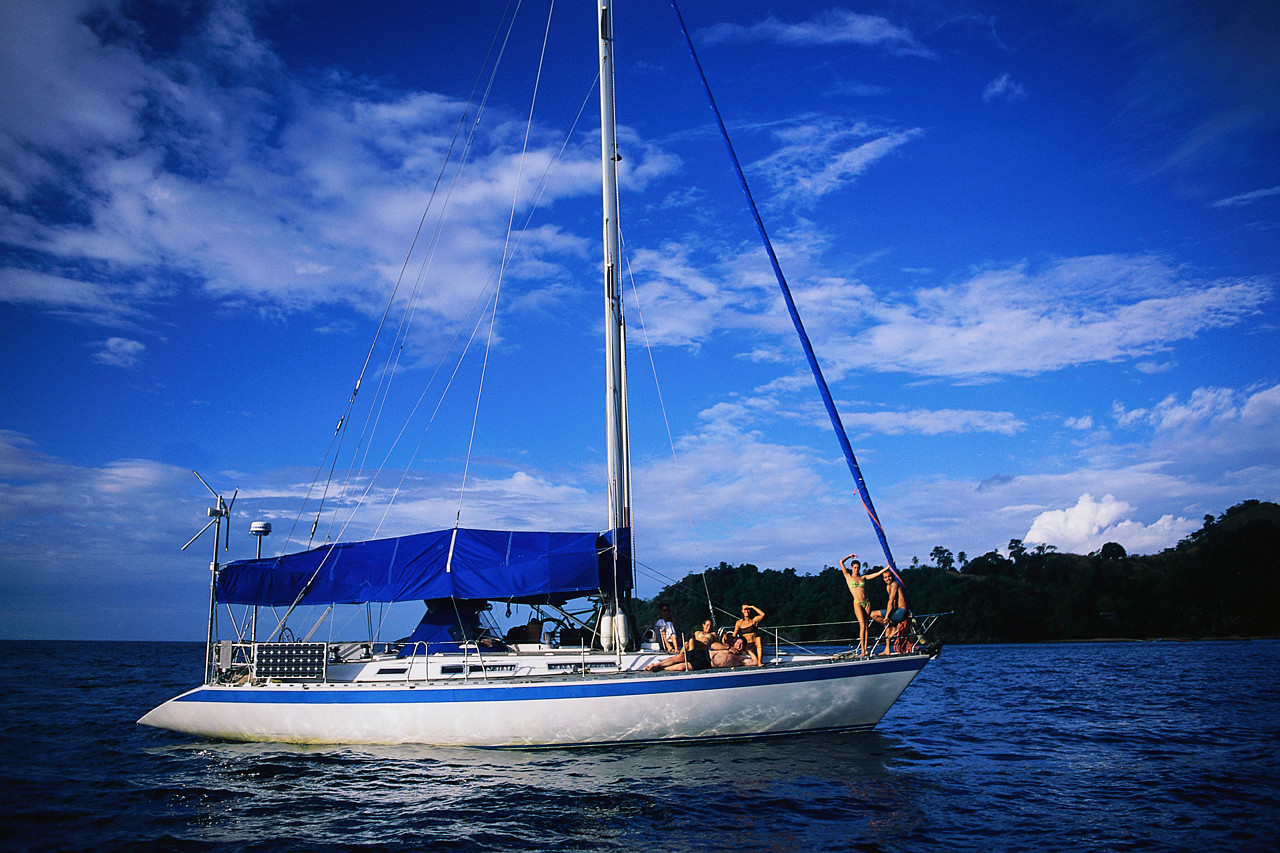 Cruising Catamaran 114: Sailing Lessons
Cruising Catamarans are one of the fastest growing segments of the charter business. With this course you will discover the many benefits and learn the unique handling characteristics of the big cruising cats. Classes are scheduled in Florida, Bahamas and the Caribbean.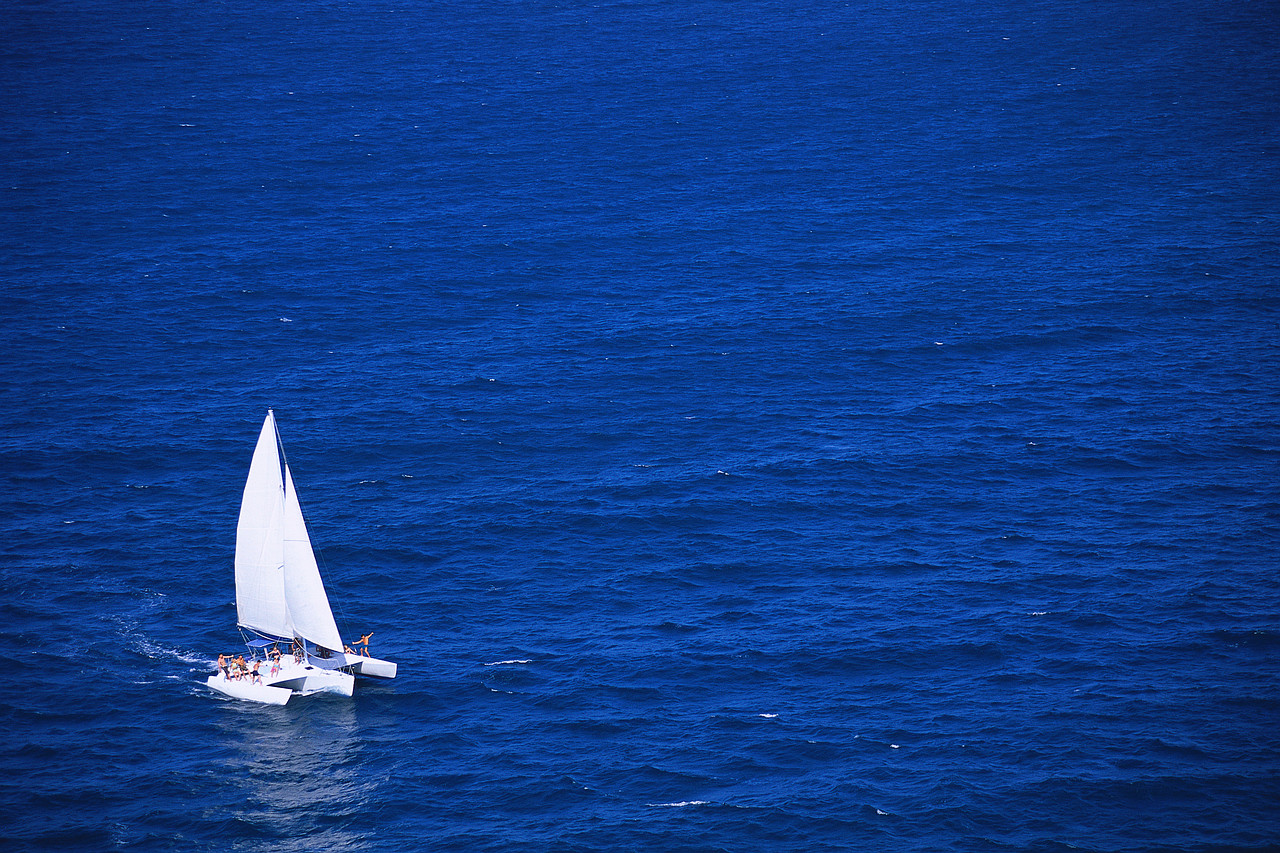 7Sailboat Evaluation Services
Thinking of buying a sailboat? Take advantage of our evaluation services before you buy and avoid the costly mistake of buying the wrong sailboat or a sailboat that needs too many repairs.
$75 per hour with a 2 hour minimum.